Step out and discover
After sending Ann to her pottery class, I have about an hour...never familiar with the roads in Puxi and I find the place congested so don't really enjoy walking alone. But with the one hour waiting time, I might as well just venture out.
Just beside Ann's school, I saw a little alley, safe enough to walk in. I decided to just check out the place and I was in for a surprise...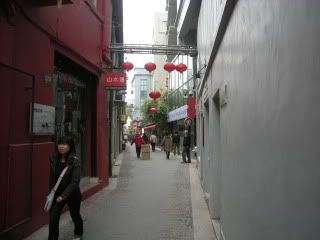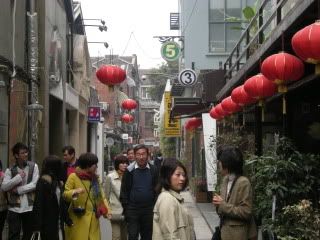 The were rows of small little shops, artsy shops, quirky shops and cafes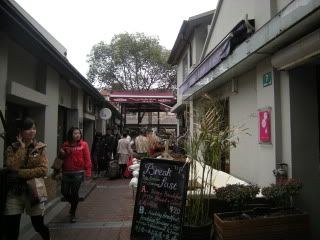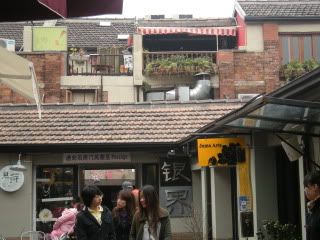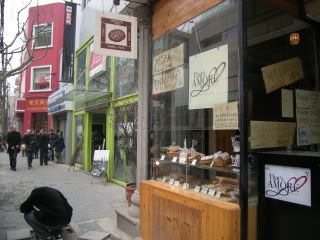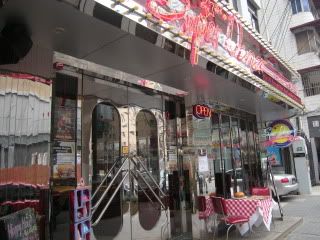 The old and the new, the ancient and the modern, a wonderful harmony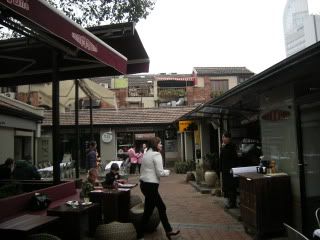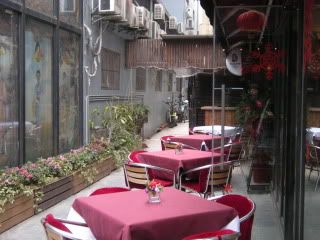 Lots of alfresco cafes line the alley too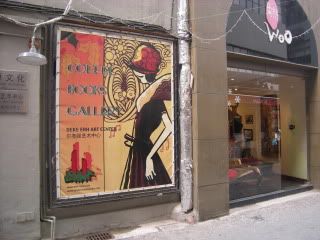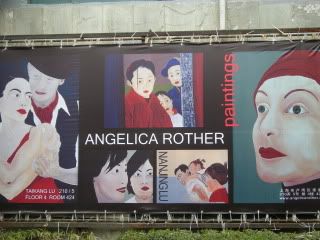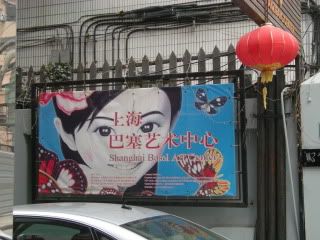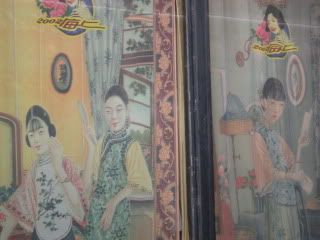 Beautiful murals work of art
The houses here are old but they have their personality and their own character. Although the shops and cafes are new, the structure of the houses, (stone houses known as shikumen) are very much the same. A place which has retained its uniqueness inspite of the ever changing landscape of Shanghai.
This one hour of discovery reminded me of this that I have read...
It's a beautiful thing when you leave yourself vulnerable to discover anything and everything. ~ Kate Hudson