Guess who came to town?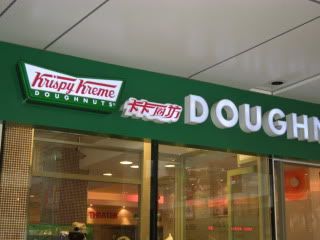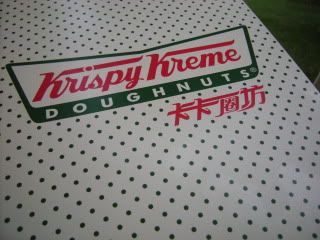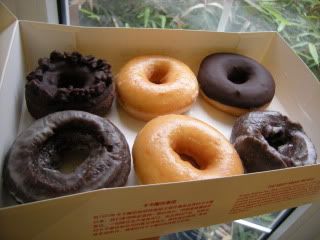 Krispy Kreme! Bravo!!!
Yes, famous US doughnut chain has opened its first outlet in Shanghai. DH and I went to check them out and yes, they are good. Strangely, when we were in US, we didn't find them as good as those we have tried in Melbourne but those in Shanghai tasted exactly like what we have eaten in Melbourne.
Thanks to whoever has brought them in. Let's just hope that the standard will be maintained!