This is home, truely
The much anticipated Singapore Day finally arrived. To have all the Singaporeans coming together, doing the Singaporean thing is very heart warming!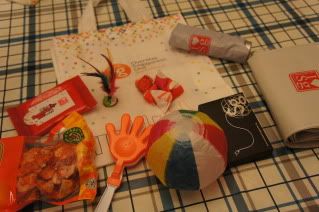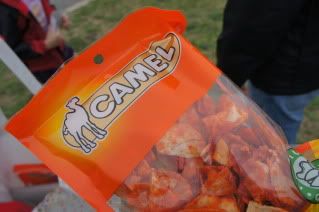 Every Singaporean event must have a goody bag!...and the best find in the goody bag is this chilli tapioca, my all-time favourite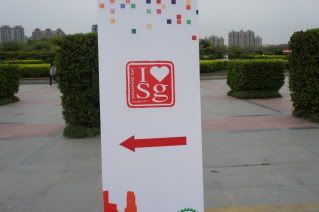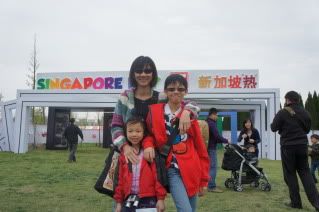 Yes, I love Sing-a-pore!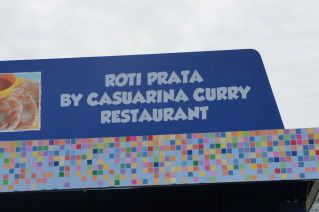 A common bonding....Food Glorious Food!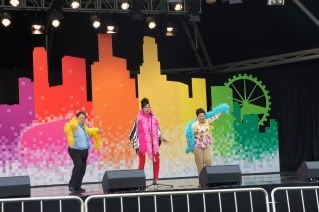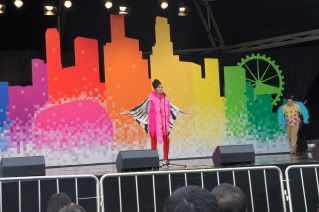 Moses Lim is Tan Ah Teck, Koh Cheng Mun is Dolly....Irene Ang, Rosie! My favourite part of the whole programme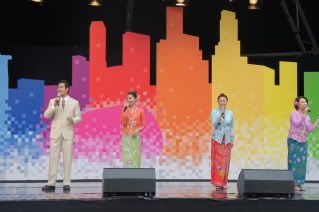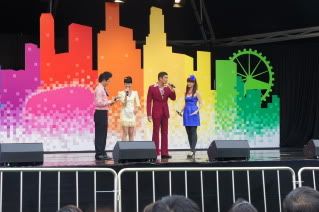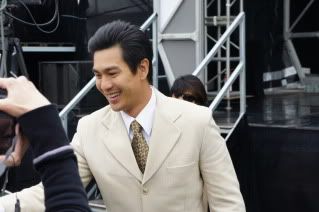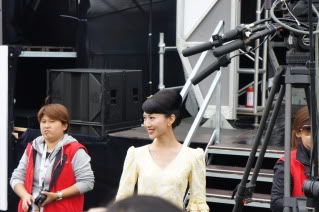 Seeing stars...ok, I am not their fan.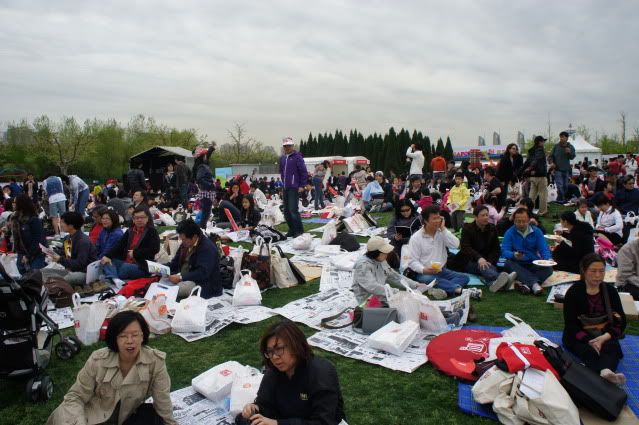 One big happy family!
When Kit Chan went on stage to belt out her song "Home", I just wanted to cry......
Home
Music & Lyrics : Dick Lee

Whenever I am feeling low
I look around me and I know
There's a place that will stay within me
Wherever I may choose to go
I will always recall the city
Know every street and shore
Sail down the river which brings us life
Winding through my Singapore

Chorus:
This is Home, truly
Where I know I must be
Where my dreams wait for me
Where that river always flows
This is home, surely
As my senses tell me
This is where I won't be alone
For this is where I know it's home

When there are troubles to go through
We'll find a way to start anew
There is comfort in the knowledge
That homes about its people too
So we'll build our dreams together
Just like we've done before
Just like the river which brings us life
There'll always be Singapore

Chorus: