Summer vacation has come and almost gone...
Five weeks of home leave is almost coming to an end. We return home today. How did the five weeks pass so quickly? There are still a number of friends which I have not met up...so much to do, so little time.
Of course, the best part is meeting all the relations and friends and eating all the yummy food...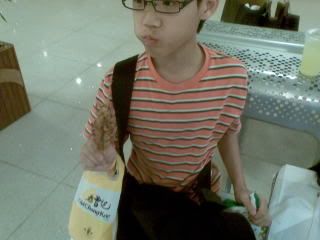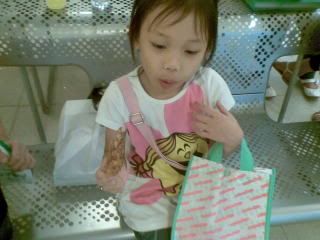 The kids eating Old Chang Kee, fried squid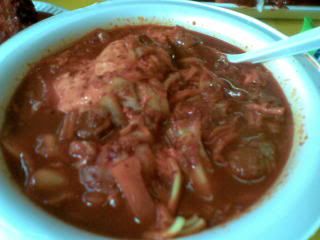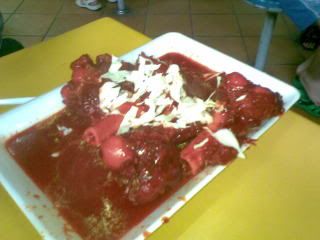 My favourites - tulang (stewed chilli lamb's bone marrow) and mee kuah...slurp, slurp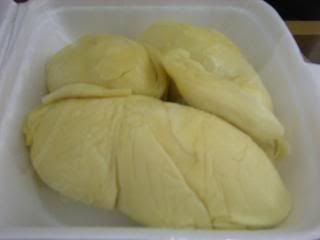 The king of all fruits, smell like poo but taste heavenly - durians!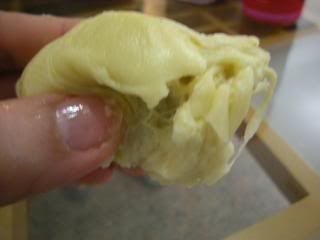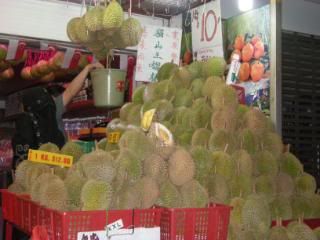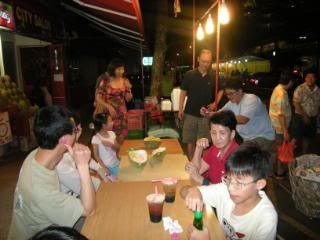 More of the durians, that's how you should eat them, along the road side!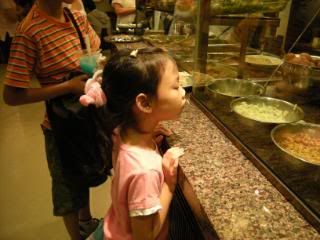 What's little Ann staring at....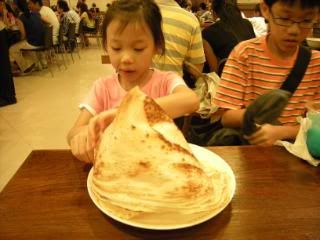 Her favourite paper prata...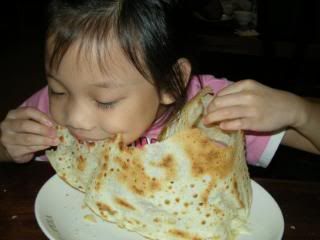 Chopping it down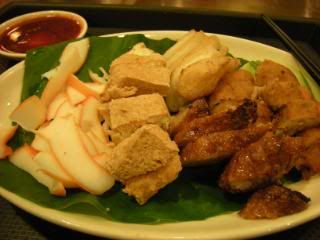 Ngor Hiang (fritters of all sorts)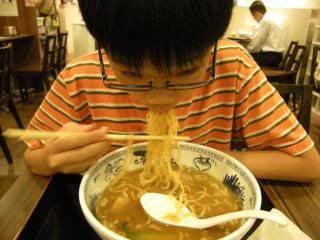 Kai slurping down his ramen, one of the best outside Japan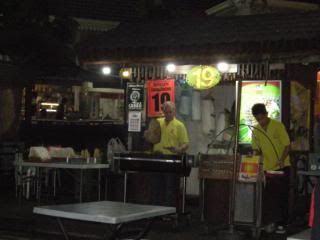 Road side stall outside lau pa sha.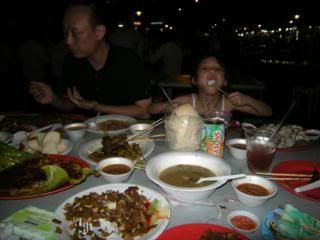 A feast of road side food - satay, fired kuay teow, sambal stingray.....
Places we have been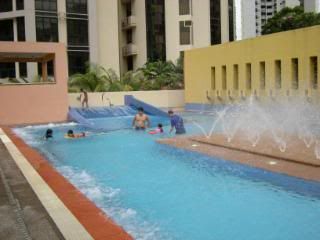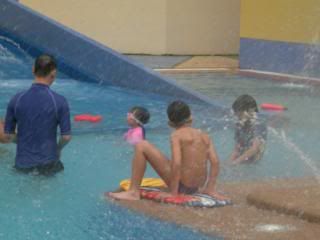 Having fun with their favourite cousins at the pool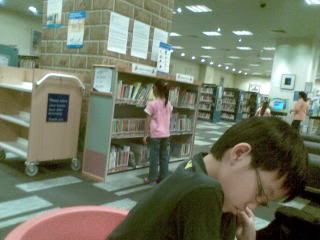 The children must visit the library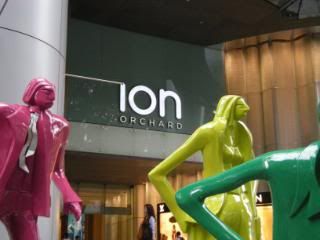 ION , one of the newest shopping mall in Singapore....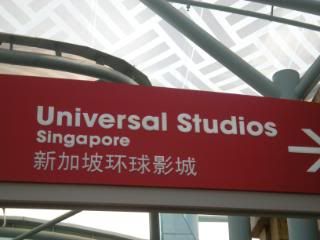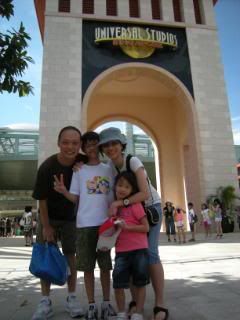 Universal Studio, Singapore. Impressive!
It was our National Day...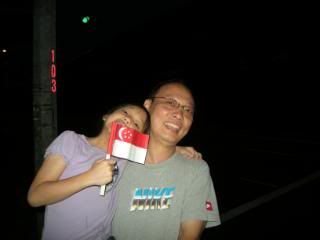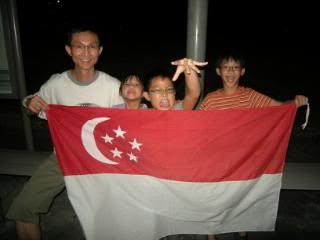 Having fun while waiting for the tankers to pass by....
Last but not least, home coming is never complete without meeting up with friends and families....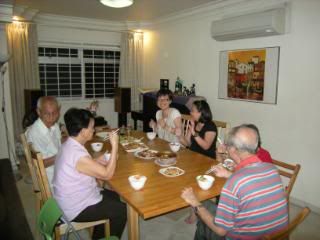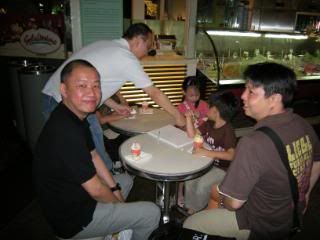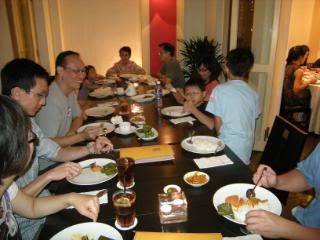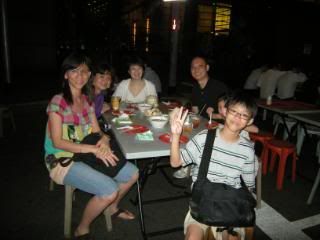 It's back to the routine life in Shanghai once again, thanks to all for the fun time. I truly regret that I am unable to meet up with all of my friends. Please do accept my sincere apologies. Sigh...so much to do in such a short time. Till we meet again....