Hong Kong, here we come...
With my nephews here and my kids having their school winter break, the whole gang decided to head for Hong Kong!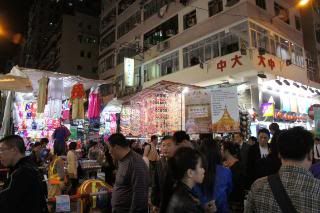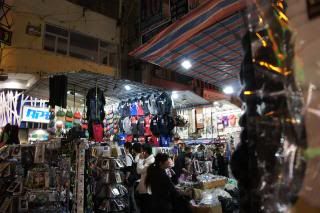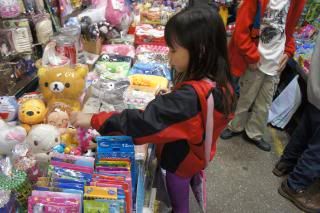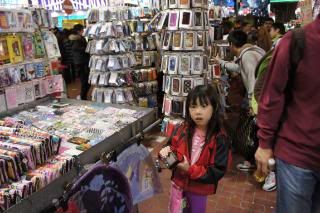 When in Hong Kong, never miss out the night scene. One of the highlights, the night market. Little Ann loves to look and touch all the nic-nacks
Disneyland, never enough
Rise and shine, Disneyland awaits us!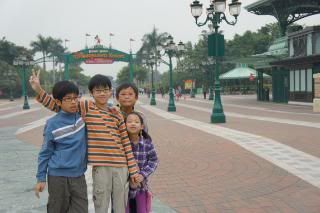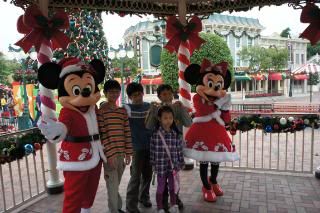 The four rascals and two mice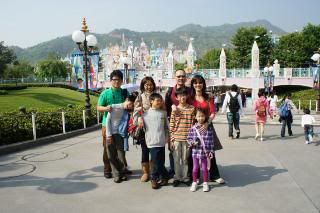 The gang of eight at 'the small world'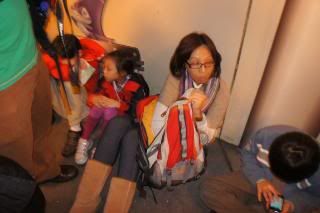 Actually, Disneyland is an enery-sapping place. All tired out but still waiting in line to get into the fun!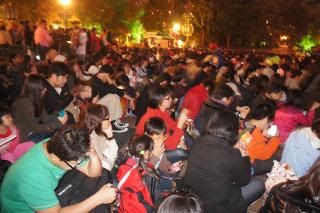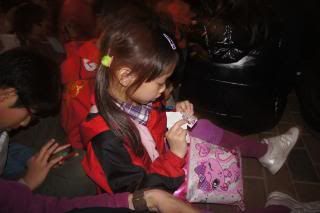 Still waiting and while waiting, what do you do? Play with the stickers which you have collected throughout the day...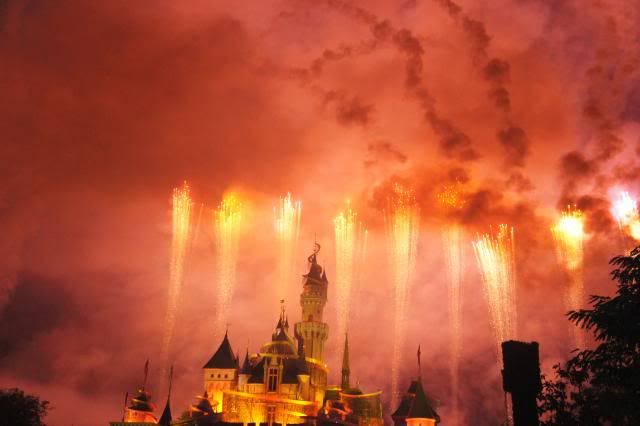 Waiting for this magical moment. Worth the wait. It is always awesome watching fireworks at Disneyland
Disneyland is also a place filled with wonderful memories. Ann was just two when she first visited the Mickeys. Look at how she has grown in a short four years...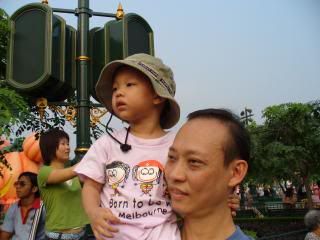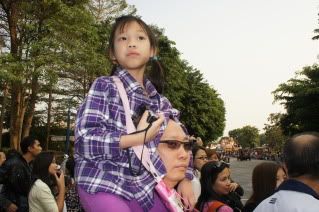 Still papa's girl...she ain't heavy, she is my princess
Loving Tai-O
I think I have blogged about this place many times. My third visit already but each visit always gives me a wonderful feeling. Never bored with it. I love the rustic lifestyle, the simplicity of it all...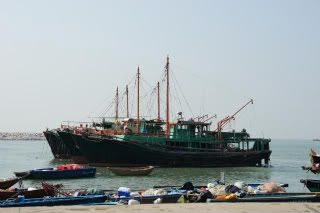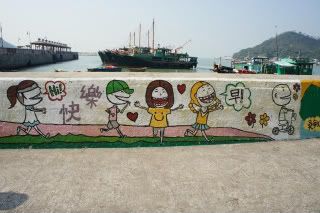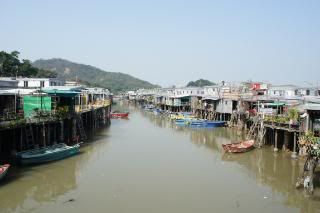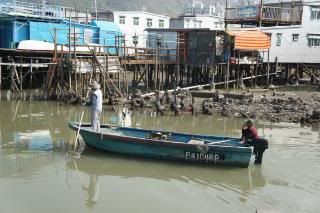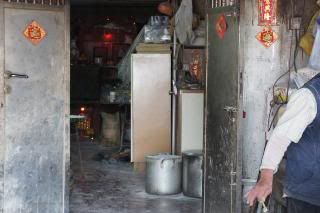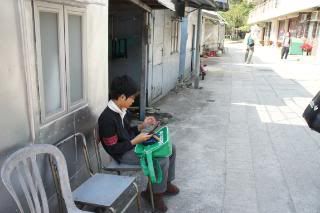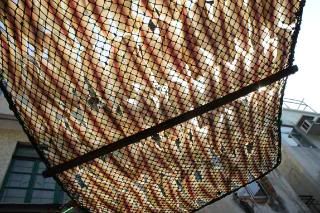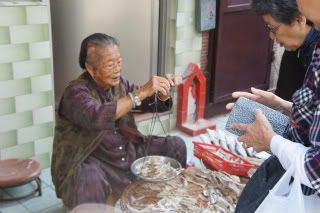 The place has its own special beauty, a special character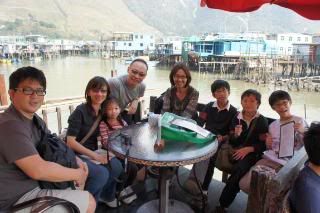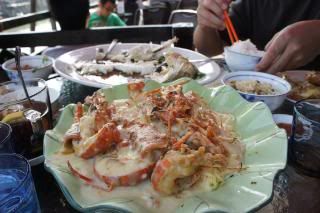 We enjoyed a wonderful homecooked lunch on one of the stilt houses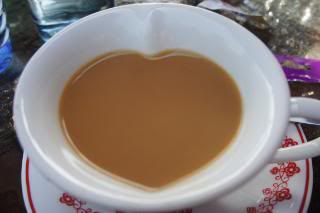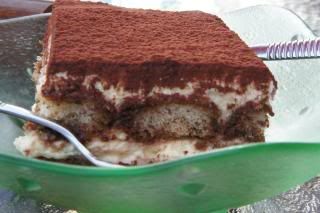 What to eat after lunch? Heart-shaped coffee (first of its kind) with my latest love - Tiramisu. Yum-mo!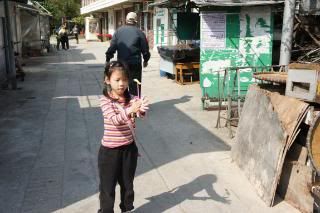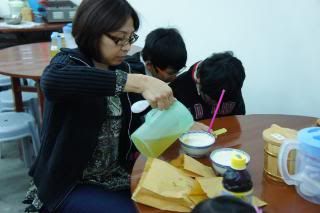 Ann enjoying her new simple toy and SG mama enjoying her homemade bean curd. Really good, no kidding. Homecooked anything is the way to go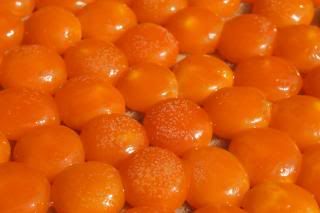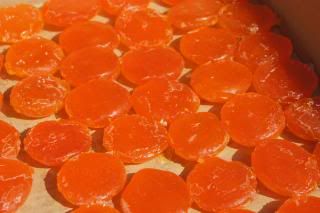 Drying salted egg yolk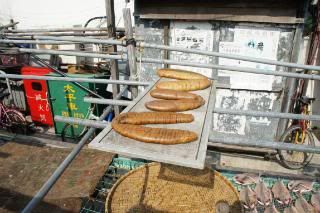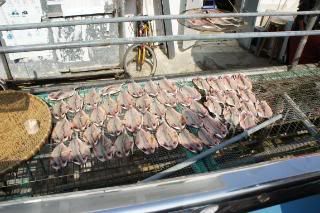 Drying fish roe and fishes
When in SH, I have always seen roadside food vendors selling this pancake-like dish. Always fascinated by it and always wanting to try but never dare to. When I saw it at HK, I jumped on it....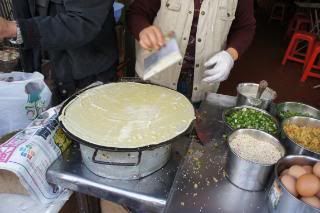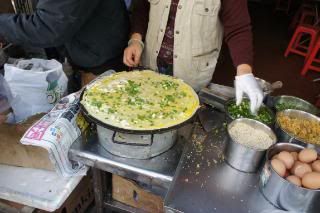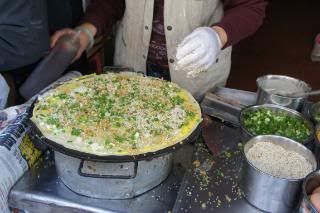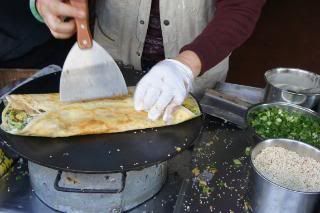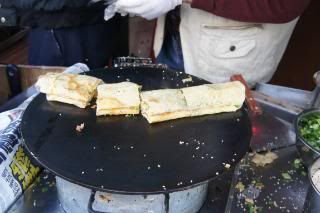 Basically, a pancake batter, with egg added on it. Some cilantro, picked radish thrown in. Not exactly what I imagined it to be but still good for me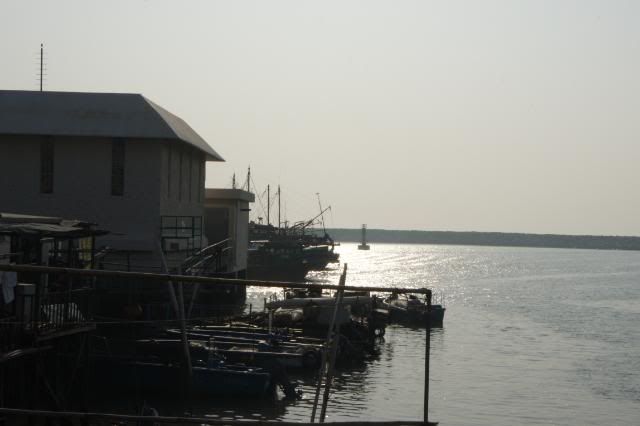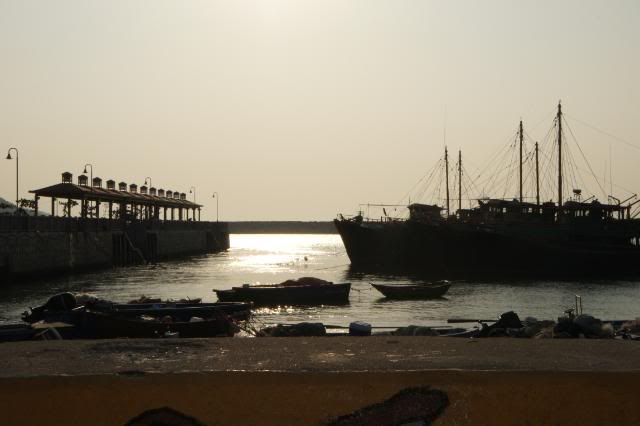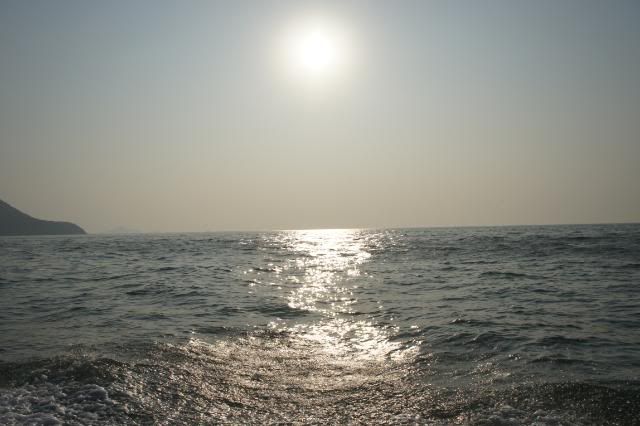 This is the beauty of Tai-O. Can you ever get sick of this place? No, not for me. I just pray that it will not be destroyed by modernisation