Yes, us...painting
Never in our wildest dream, that one day, we will paint!
All those who have known me for decades, all those who have known me in and out, know that when you talk about art or painting, I will never cross your mind....well, I am proud to say that I did a painting for the very first time in my life!
Aftering seeing and hearing so much about oil painting from a SGSH mama, I decided to give it a hand. I was told that even if you are not an artist, you can still produce a fine piece. So, I made the necessary arrangements and the whole family went for some painting sessions together. It was a great family time!
Are you ready? Presenting... the Shia's exhibition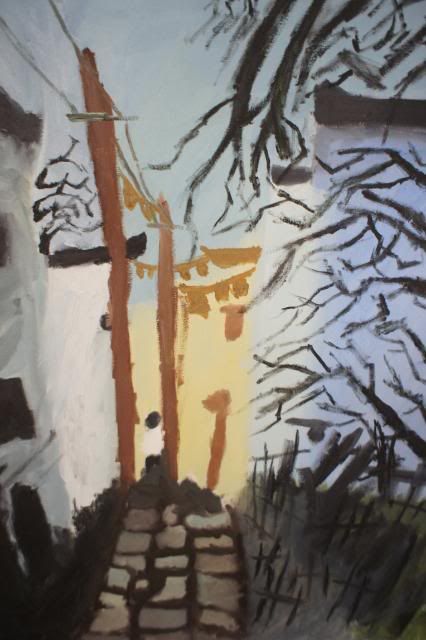 Kai's. If he was a bit more detailed, this would be a great piece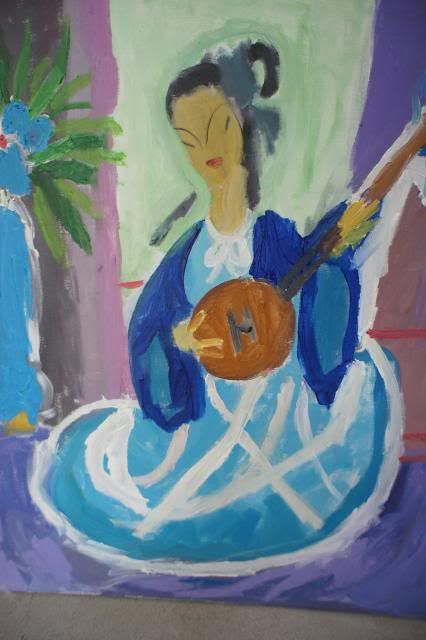 Ann's. Oh well, she was playing all the time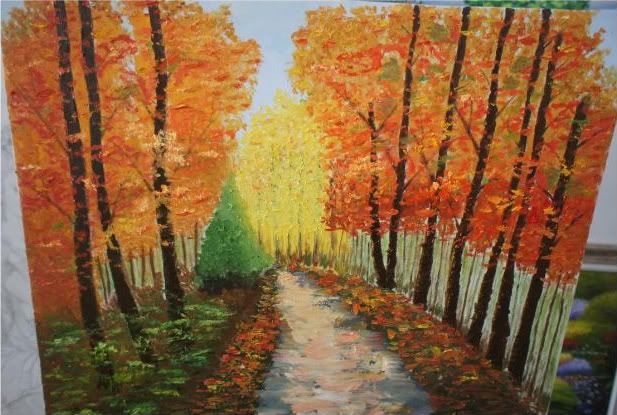 Dh's. I thought his was the best of all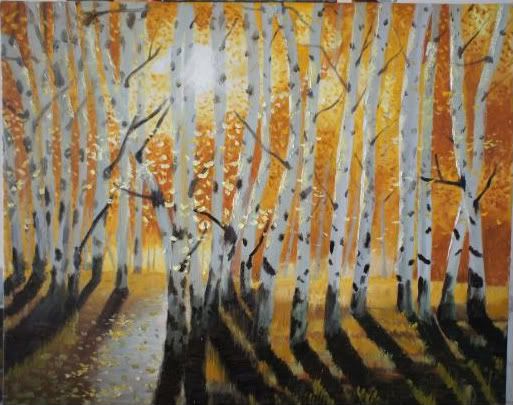 ahem...yours truly. I shan't comment
So, what sayest thou? There were many encouragements especially from my mama gang...
Kids being kids, Kai and Ann had no patience. DH found it more stressful than working and as for me, I think you would agree that I should just stick to my cooking and baking. Art is something which requires lots of patience and tender loving care which I don't think I have alot!